Hot off the presses! My full length debut album, Hammers & Strings, comes out on October 1st, 2014. I am beyond thrilled to finally share this news with you along with the album cover art: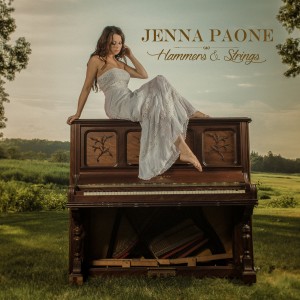 Hammers & Strings is more than just a standard collection of songs – it's an epic story about love and loss, more of a musical novel than simply a record. It chronicles the rise, fall, and aftermath of a relationship that seems picture perfect at some times, and doomed for failure at others.
I'm releasing a sneak peek of one track per weekday until 10.01.14 on my Facebook Page – I hope you'll follow along!
And if you haven't seen it, you can take a look at the second album trailer here: