We've been in the studio since January 2013. I came armed with fifteen (yes, fifteen) tracks that I had been working on for several months, and we dove right in to arranging, rehearsing, and perfecting them. Most of the recording didn't start until April, and since then it's been nonstop fun. I'm so excited with how these songs are developing and can't wait to share them.
One of the best things about recording at Waterville Sound is their top-notch gear, like this gorgeous Mason and Hamlin piano that I got to play.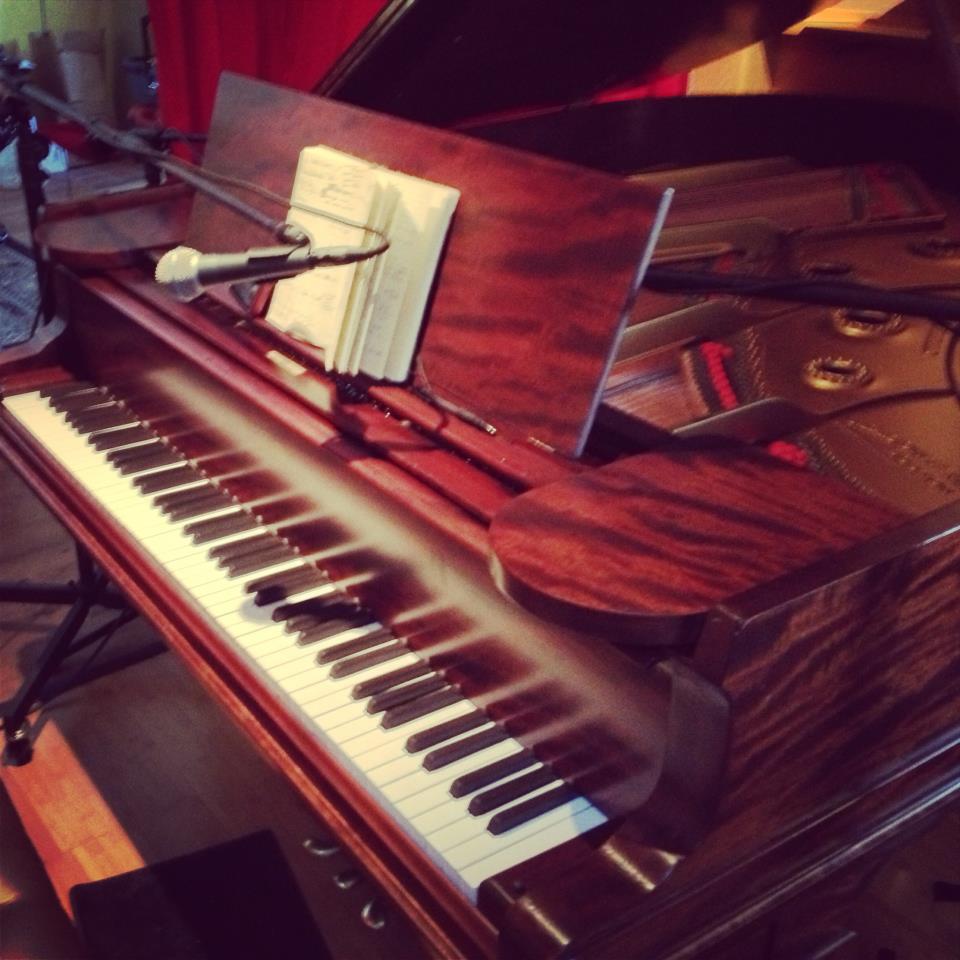 Isn't it beautiful? It plays like a dream, too.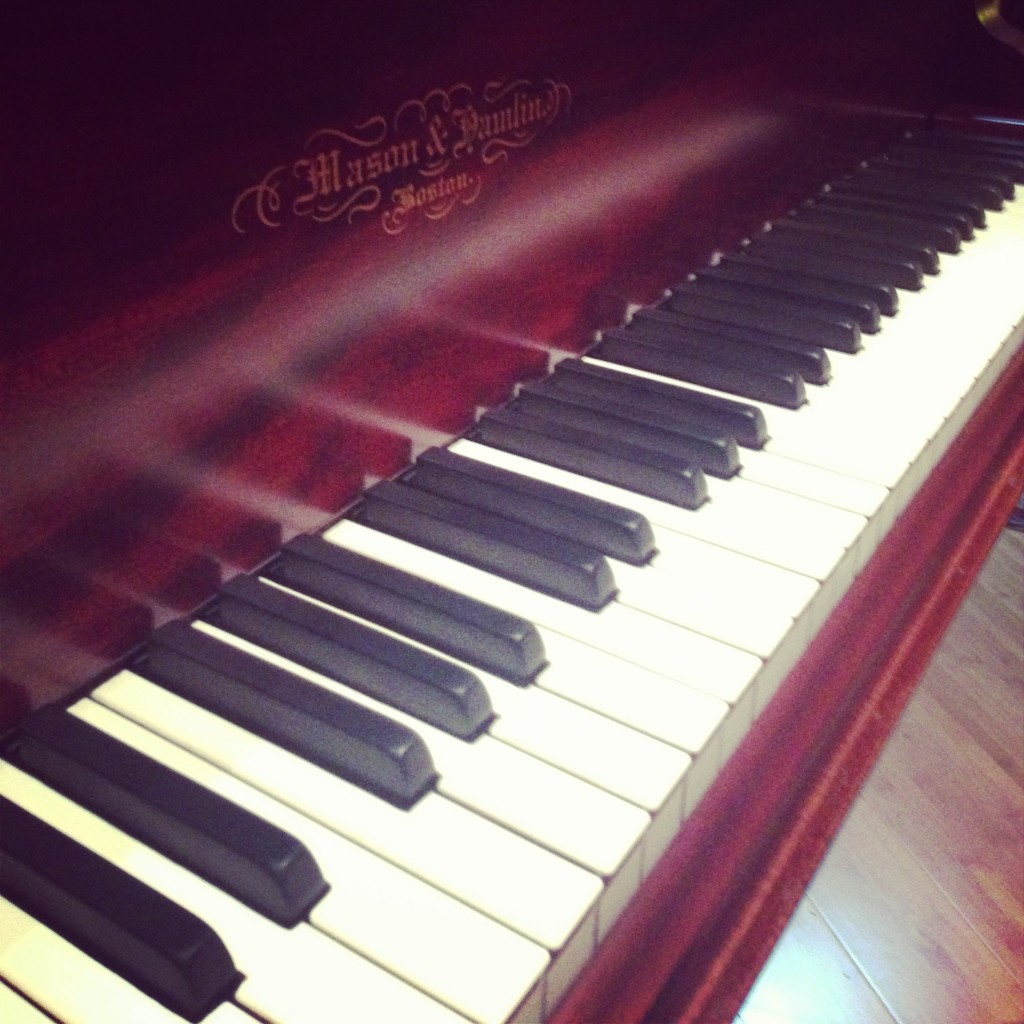 Here are a few shots from our early rehearsal sessions back in January: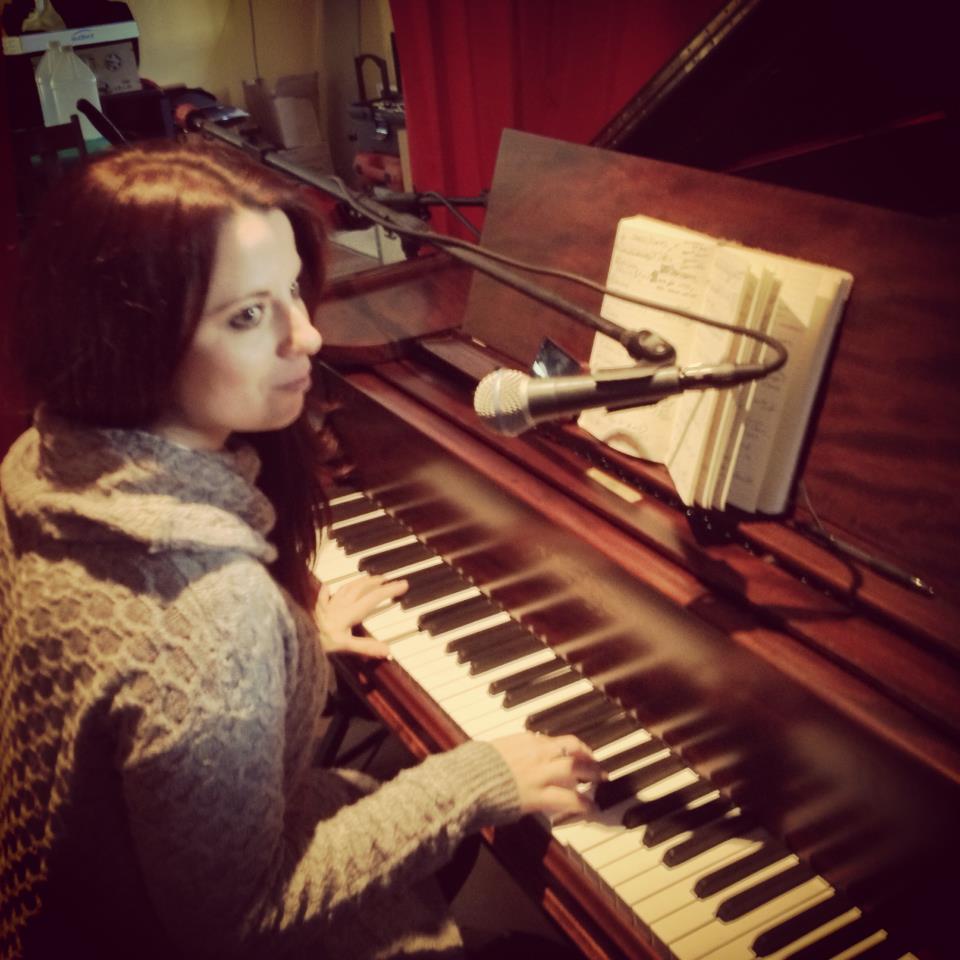 Siiiigh. I wish I had one of these at my house!